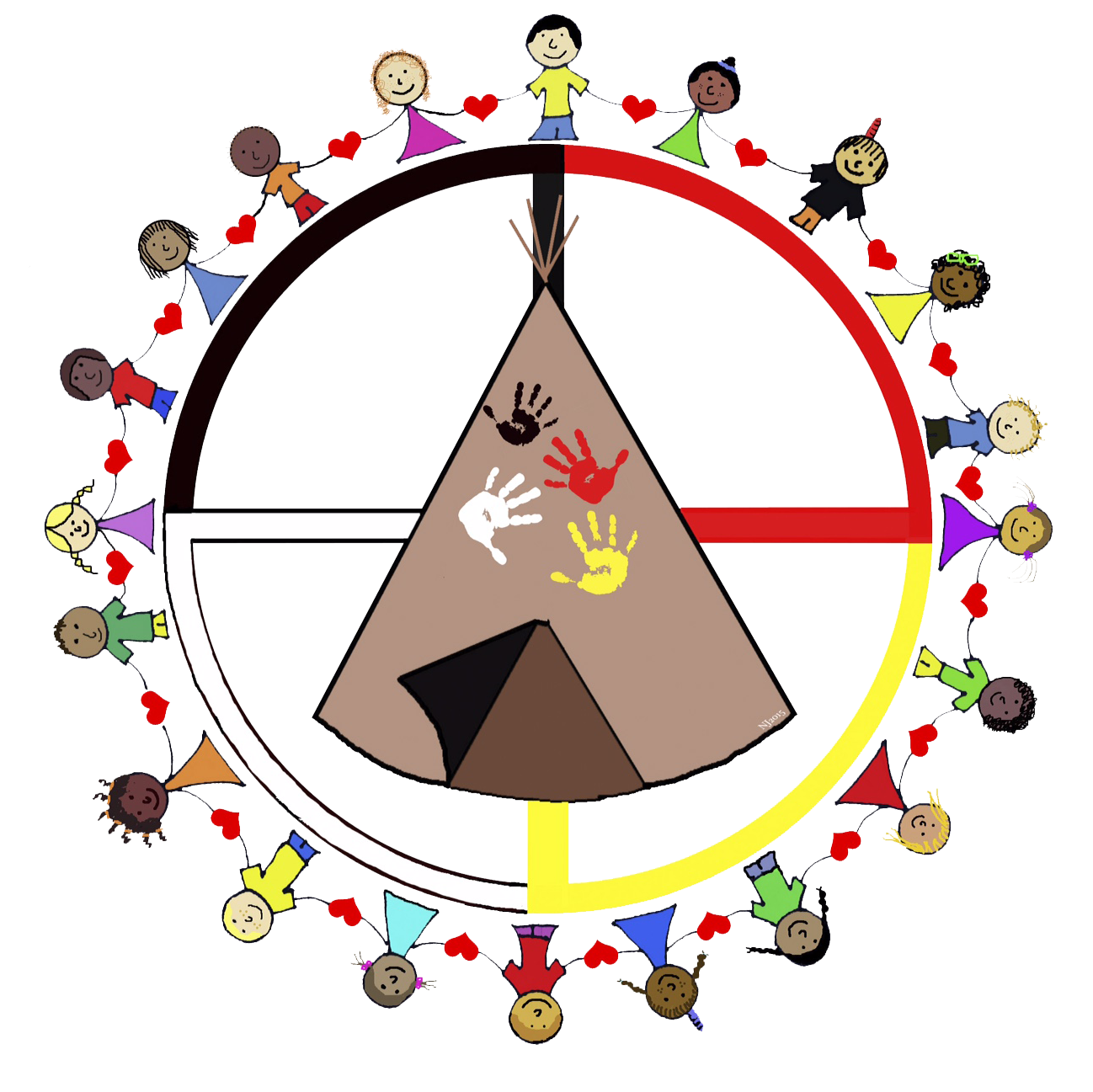 Wakanyeja Gluwitayan Otipi
Our Home. Our Children. Our Lakota Community.
Gather Our Children Home is the only emergency shelter, group home and safe house for children ages 0-12 years on the Pine Ridge Indian Reservation in South Dakota. Since our doors opened in 2017, Gather Our Children Home has served the needs of over 350 children.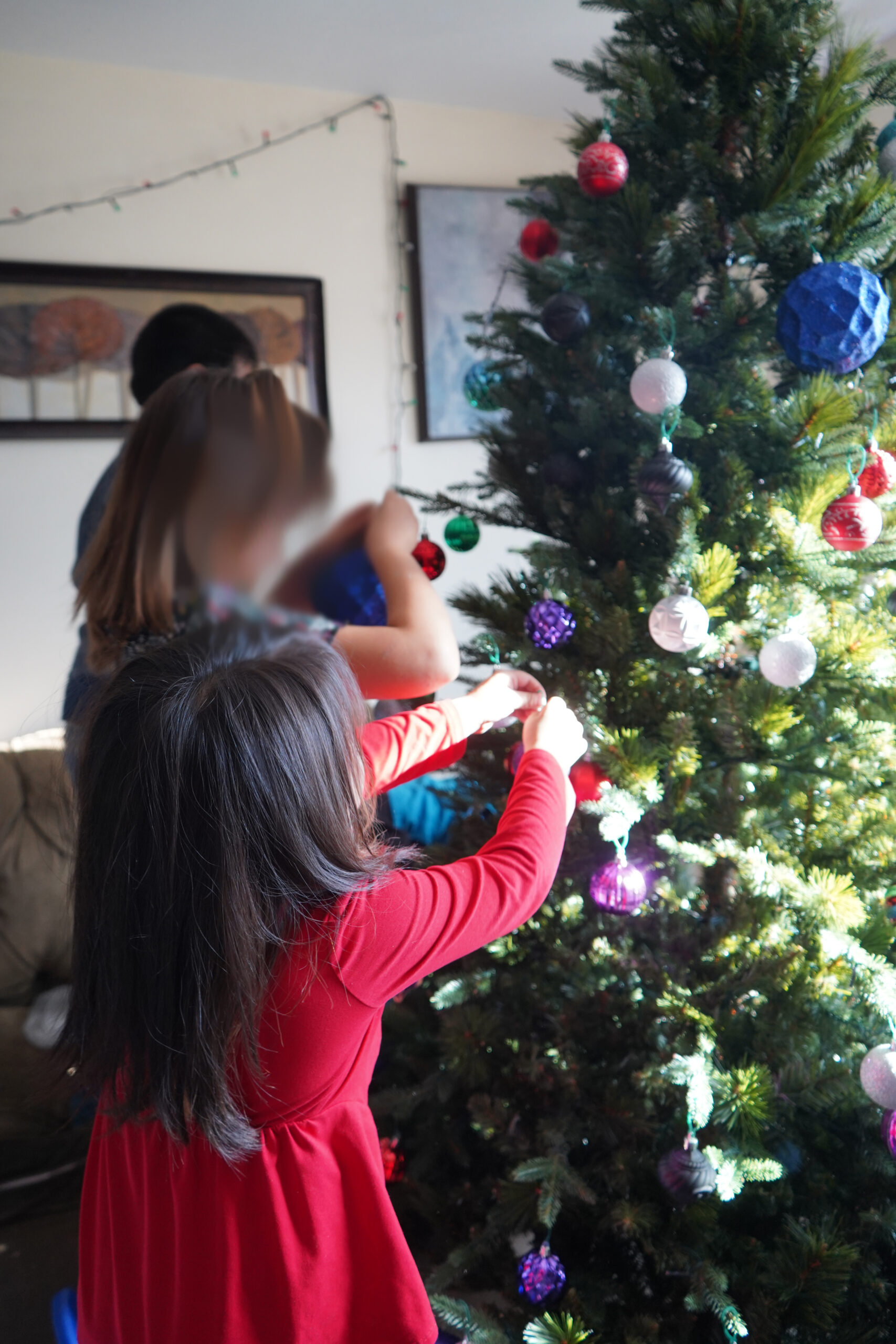 We are grateful for every act of support we receive. All support is channeled through our 501-c-3 fiscal sponsor, Sacred Healing Circle, who assists individuals, families, and communities to heal. The majority of their resources are directed toward programs that benefit Indigenous/Native communities through the use of traditional methodologies and practices.
Created by Wakanyeja Gluwitayan Otipi, Gather Our Children Home © 2022. All rights reserved.